A successful cyber-attack can result in great harms to your business causing your customers and clients to lose their trust in you. Cyber attacks can be divided in to three categories :
Financial, Credential, Juridical
Costs of a Cyber Attack
Big cyber attack financial losses are caused by :
- Theft of company information
- Theft of company's financial information (bank accounts, credit cards, …)
- Theft of money
- Business disorders (problems in online trades, …)
- Losing contracts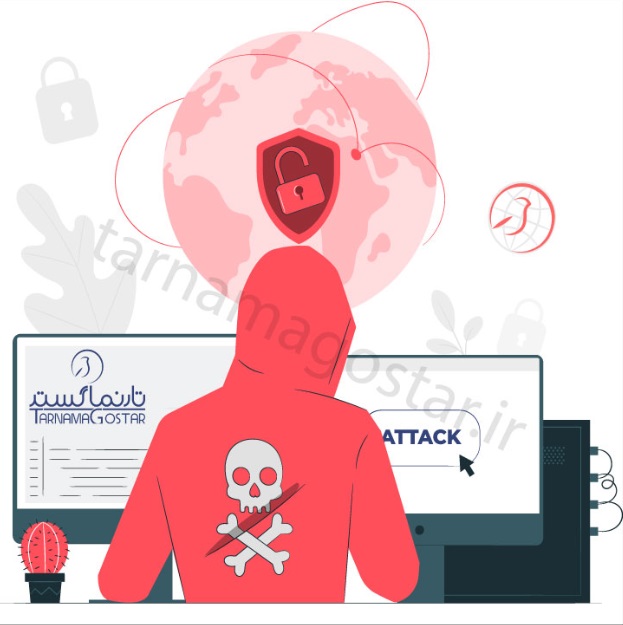 Credential Harms
Trust is one of the main principles in relationship with customers. A cyber attack is a serious threat to this trust and it can cause the following problems:
- Losing customers and clients
- Losing sales
- Benefit decrease
Credential harms can affect your suppliers as well. And also, it has negative effects on your relationship with your party members, investors and third parties in your business.